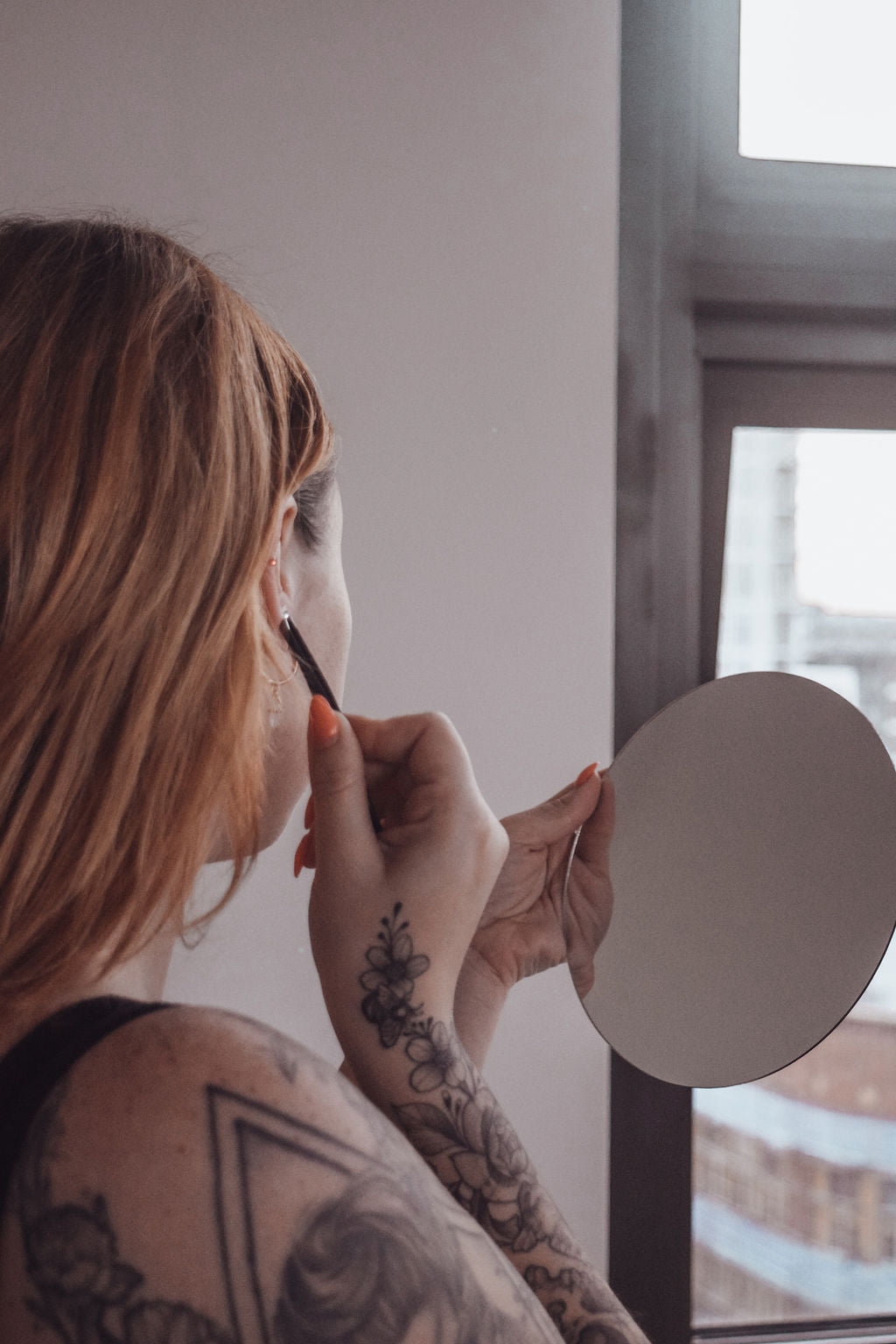 WHY SEEDED EAR SEEDS?
Seeded was born from a passion to seek holistic ways to bring the body back to balance and restore a sense of calm in our hectic worlds. 
Ear seeds are fun, easy and a noninvasive way to experience acupuncture at home without the needles.
Learn More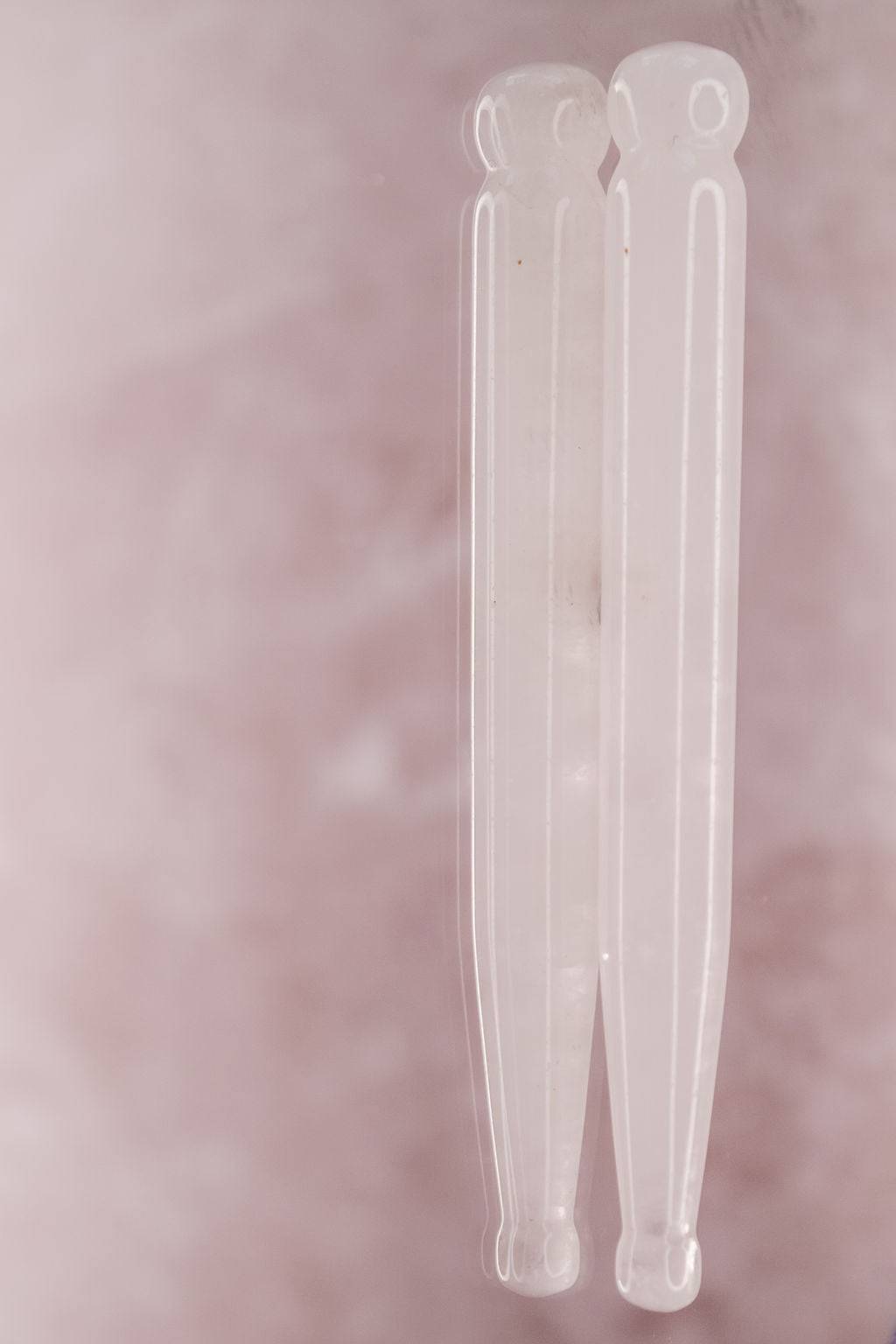 Facial Reflexology Tools
Discover this ancient form of massage. According to the principals of Traditional Chinese Medicine, there are invisible pathways of energy called meridians which flow through the body. Acupressure is thought to help encourage the flow of energy (Qi), influencing the body and nervous system.  
CLICK TO VIEW ACUPRESSURE TOOLS
Shop Our Best Sellers
Find our beautiful collection of Ear Seeds to suit your style
You may also like
Regular price
Sale price
$24.00 USD
Unit price
per